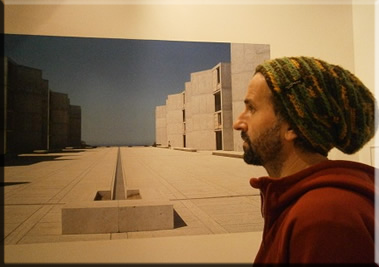 Xavi Eco-Bouwbedrijf has been translating the clients wishes with respect, offering alternatives to unhealthy materials and systems, focusing on long term health issues and striving to create healthy, ecological homes and spaces.
Providing only the highest standards of quality to his projects, he continues to broaden his horizons. Having taken a numbers of courses and workshops related to sustainable construction.This knowledge and skills have been applied to several different projects that he has worked on in Holland.
Since 2011 Xavi Rodriguez started to collaborate with several groups to publish articles on natural building, which by now resulted in an article on earthen plasters published in the biocontruction magazine Ecohabitar , in the magazine of the Spanish network of construction of straw bale and the magazine of GEA. More are to be followed.